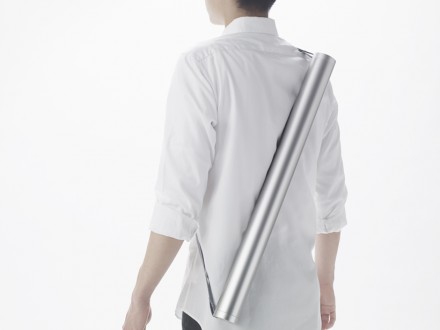 Manufactured by nendo for SUGITA ACE, the MINIM+AID honestly reminds me of an extremely upsized VSSL. Roughly sized the same as a standard umbrella, the MINIM+AID is an emergency preparedness kit that "includes the bare minimum necessary for a city-dweller to make it to a place of refuge during an earthquake or other disaster."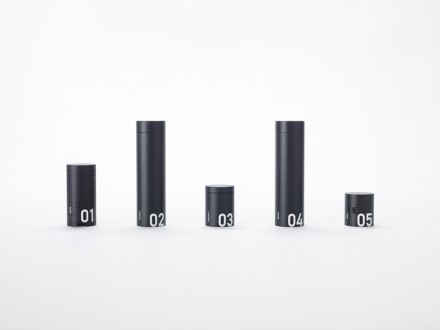 Included within the MINIM+AID is a whistle, handcrank radio/charger, raincoat, lantern, drinking water, and a general purpose plastic case. This is all contained within a 5cm wide tube that is waterproof and buoyant.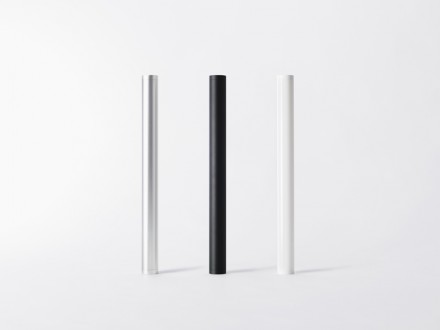 The MINIM+AID is, according to the manufacturer, slimmer and more compact that conventional emergency kits, and comes with an included strap to wear over the shoulder. The tube is available in Black, Silver, or White, and each tool is available in three different colors.
www.nendo.jp/en/works/minimaid/?erelease
Tags: nendo