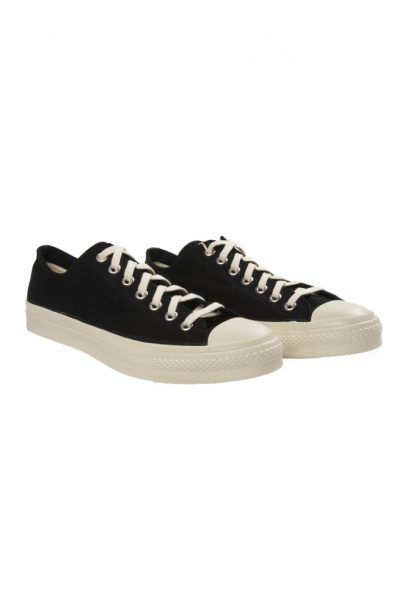 Buzz Rickson, a Japanese company that specializes in Military Reproduction and vintage US Military-inspired clothing, has produced a run of reproduction Mil-Spec Government Issue Basketball Sneakers. Built to the same specifications as the 1979-issued sneakers, they feature:
– 100% Cotton Canvas Upper
– 100% Cotton Laces
– Steel Eyelets
– Natural Rubber Sole
– Mid-Sole Glue Markings, same as the originals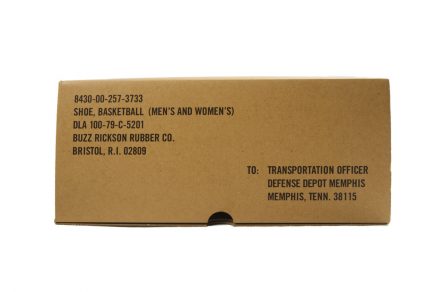 Even the box they come in looks like it came in an issued container.
www.selfedge.com/footwear?product_id=2079
You might also want to check out the limited-edition variant with a high top Ventile fabric Olive-colored upper; they're pretty cool!
Thanks to 'D. Moser' for the tip!