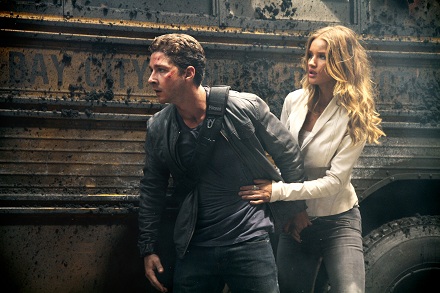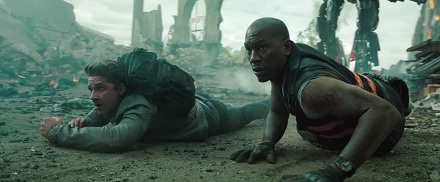 As you can see from these movie stills, main character Sam Witwicky, played by Shia LaBeouf, is wearing a Maxpedition SITKA Gearslinger sometime during the events of the film. Score one for product placement! Also, for those who are interested, there's no Megan Fox in this movie. She's been replaced by Rosie Huntington-Whiteley. I suppose opinion differs on whether that's good or bad, but at least there will still be giant fighting robots!
Check out the Maxpediton SITKA Gearslinger here.
Thanks to Tim Tang of Maxpedition for the photos. Transformers: Dark Of The Moon comes out July 1st, 2011.