Here's some sights and sounds from the 2011 NAS Oceana Airshow. Unfortunately, the weather didn't cooperate and most events were cancelled.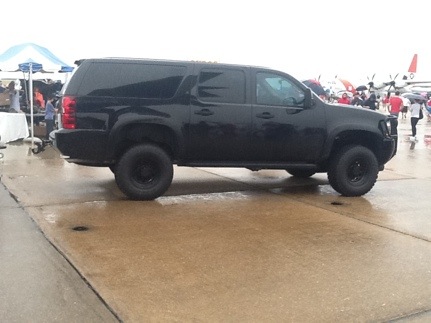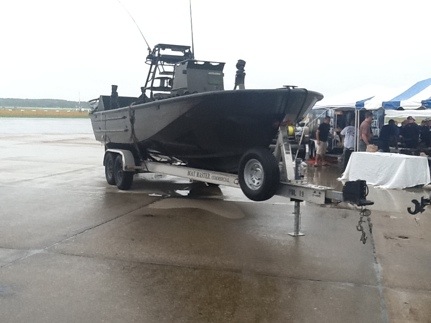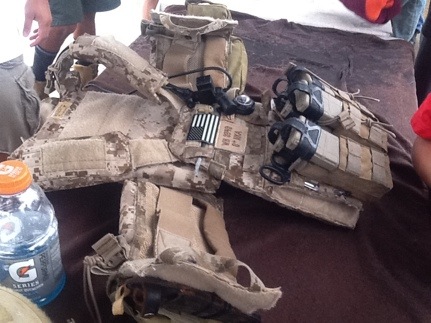 In addition to a wide variety of aircraft on display, Navy Reserve SEAL Team 18 and Special Boat Team 20 as well as Navy Riverine Squadron 3 were on hand.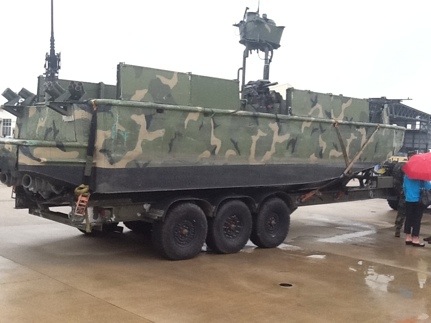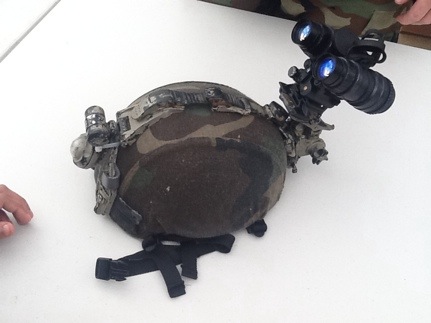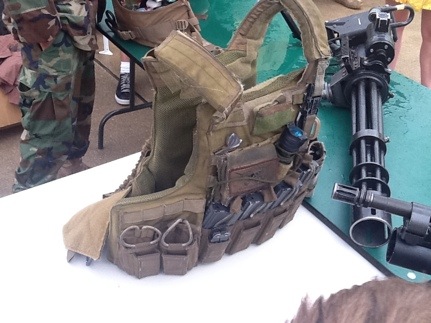 Check out these shots from the pyrotechnics "demonstration.". Due to the low ceiling, they couldn't launch the demonstration sorties that would have shown how CAS works. During airshows they often stage pyrotechnics to demonstrate bombing.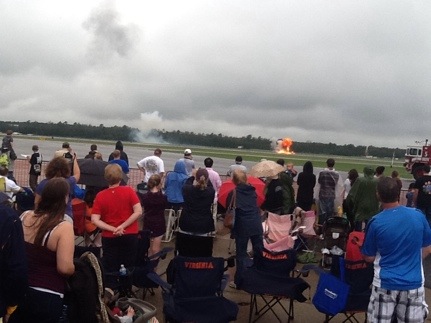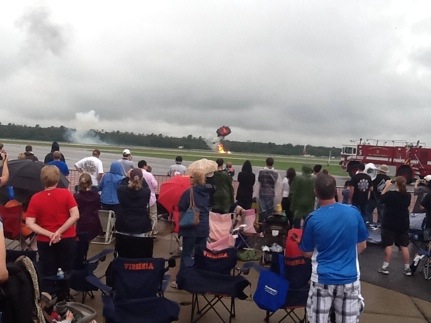 A mockup of the X47B UCAS was also on static display. I thoroughly enjoyed watching all of the window kickers go up and tap on the skin as if they were going to ascertain some secret knowledge from their actions.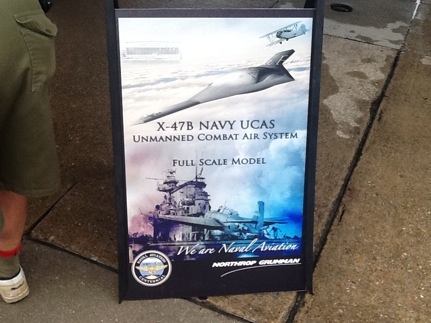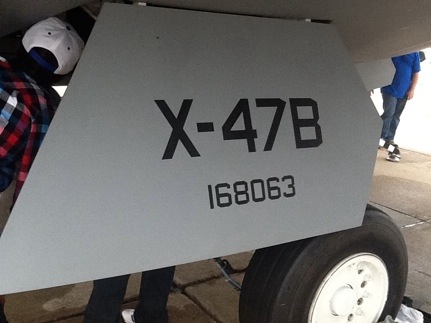 Tags: NAS Oceana