Tac Girl of the Week: Erica Rei
Tac Girl of the Week Erica has the month of March in the Tac Girls calendar. You would not even for a moment believe she's the mother of four to look at her…it's much less difficult to believe she can rock and roll with a hot pink AR15. Note: for the next 7 days, enter coupon code TGC-MA-12 for 2.99 off your Tac Girl Calendar.
INTREP, FEBRUARY, ERIC REI TAC-GIRL (1 EA)
Bust: 34DD
Waist: 27
Hips: 36
Height: 5'2"
Approximate age? I'm legal!
Home town? Phoenix, AZ
Currently live? Phoenix, AZ
Your personal soundtrack…pick three songs, one to fight to, one to dance to, one to relax to:
1. One to fight to: Break Stuff, Limp Bizkit
2. One to dance to: Hips Don't Lie, Shakira
One to relax to: Wicked Game, Chris Isaak
Favorite Rifle Accessory: MWG 90 Round AR15 Magazine
9mm, .45 or Other: .223
Cans or going loud? I want my target to know what is coming…BAM!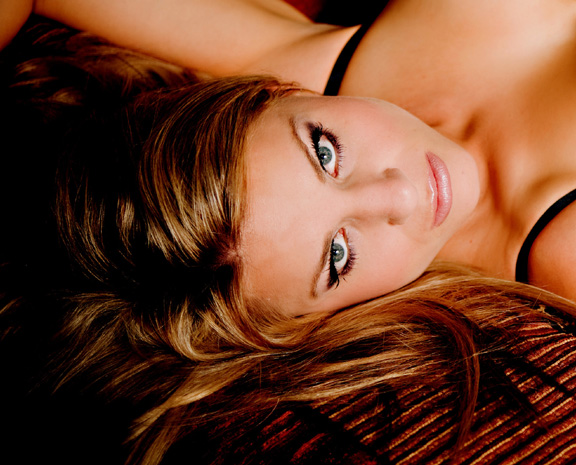 Tactics: dynamic entry or deliberate search? Dynamic Entry…you've got to catch your adversary off guard. Anything with speed and domination works forme.
Preferred Work-out or PT regimen? Lifting weights followed by HIIT for cardio
Rough it in the field or Creature Comforts and Snivel Kit? I like it rough, just not in the field! I'll take the creature comforts and snivel kit!
Boy shorts, Thong, Cheeky or Go Commando? Cheeky, you've gotta leave a little to the imagination!
Long-Term Professional Goal? To kick all my competitors' asses and continue to be #1.
Hunting, fishing, hiking, camping or hell no I'm staying indoors? Does watching a Bassmaster competition on ESPN count???
Favorite sport/team? Arizona State Football, fork the rest. Go Devils!
Favorite military or action movie? Behind Enemy Lines
Military or Police in your family? Both of my grandfathers were in WWII, one in the Navy as a journalist and the other in the Army Air Corps as a B17 pilot. He then later became a police officer.
What do you think is the best pogie bait? Movie theater popcorn with butter.
Favorite camouflage? My foundation of course!
Justice League, Avengers, X-Men, other or hell no I'm not a dork? Who wouldn't want to be Emma Frost?
Favorite First Person Shooter Game? Call of Duty, and I hate those damn campers!
Fixed Blade or Folder? An Aviator's Survival Knife, but I won't be taking a knife to a gunfight!
Website or Facebook URL?  https://www.facebook.com/ercrosby
One of the guys from Frontline or History Channel with a cool voice is talking about you in a bio. What does he say?
Who is tougher then a tank, faster than an F-16 and will blow you away like a .50 cal, Erica Crosby that's who! This mother of four does it all she models, owns a successful gun safe business, runs a busy household and volunteers her time. Pink is an understatement when it comes to Erica; not only does she have a hot pink AR-15 but has matching hot pink Hello Kitty ammo cans. She enjoys working out and (of course) shopping. You can find Erica at Safe City in Mesa, AZ or at any Phoenix area Gun Show.