PEO Soldier has posted some new pictures of kit over the last few days. We figured we'd share them with you.
Individual MCEP Goggles:
The Army Combat Pant (ACP) is a flame resistant pant designed for use in rugged combat environments. The ACP features a ruggedized, anti-abrasion coated seat panel, stronger twill fabric in the body of the pants, and stretch fabric at key stress points. The ACP has integrated, removable hard-shell knee pads with both horizontal and vertical points of adjustment built into the pants.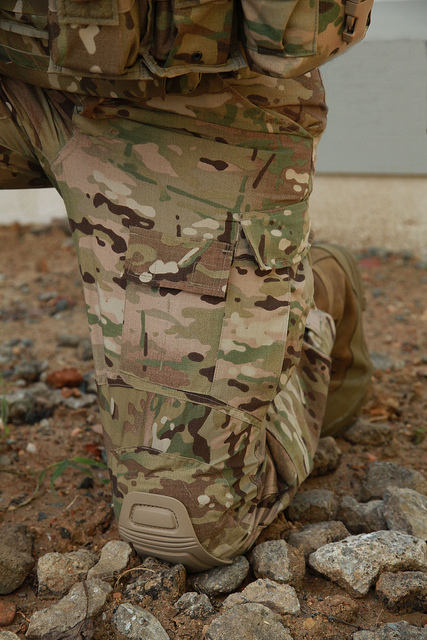 The flame-resistant (FR) Army Combat Shirt (ACS) is worn under the Soldier's Interceptor Body Armor instead of the Army Combat Uniform or the Army Aircrew Combat Uniform jacket and standard-issue T-shirt, reducing bulk for Soldiers operating in extreme climates.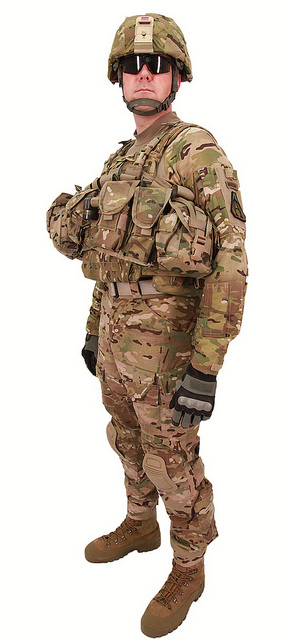 Tags: Army Combat Pants, Army Combat Shirt, MCEP goggles, PEO soldier, tactical goggles