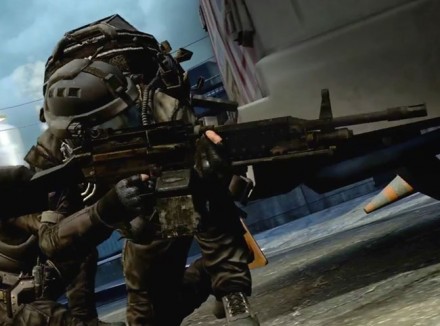 This just came across the transom at the Tactical Fanboy breaking news desk. EA and Activision, the developers of Medal of Honor Warfighter and Call of Duty: Black Ops 2 have confirmed that two new trailers will air Saturday, 19 May during the Champions League final.
The two games will go head to head with EA buying air time to offer viewers a first look at Medal of Honor Warfighter due to be released later this year. No details are given at this time, or at least none that I can find.  Activision has announced that the spot for Black Ops 2 will be shown during the games halftime interval and show off new facets of the newest addition to the Call of Duty franchise. What that will entail is anybody's guess.  Probably more cinematics from the game, but maybe, if we're lucky, a peek at the multiplayer aspect of the game. Who knows? Turn in and find out.
Speaking of CoD 2, have you read about this professor who got his panties in a twist over it? Relax, professor, it's just a game.
Now back to your regularly scheduled posts.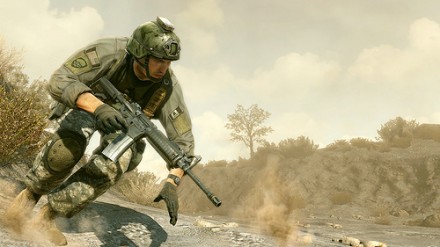 R2A