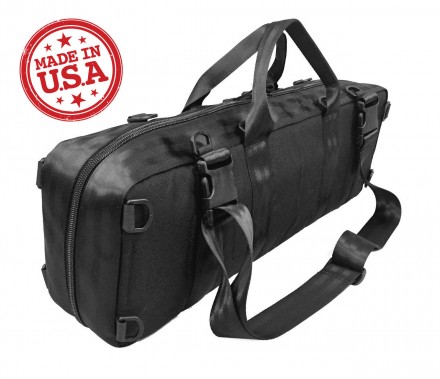 Botach Tactical's Kley-Zion Discreet Compact Weapons Case is a weapon carrying case made from 1000D Cordura nylon. It is designed to carry up to a 16″ AR-15 in two pieces, a fully-assembled 10″ AR-15, an MP5 with A2 full stock, and other similar sized weapons. It can hold up to sixteen 30-round AR-15 magazines, or 32 MP5 magazines within the main compartment, which is divided into three separate padded sections.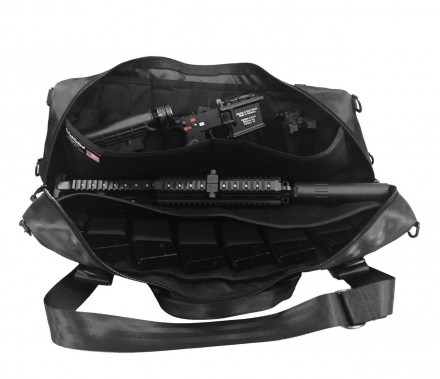 The Discreet Compact Weapons Case comes equipped with a MilSpec webbing carrying case, heavy duty zipper, and a system of 16 D-rings, allowing for additional customization. The exterior of the bag also features carry handles, and a large Velcro loop panel for ID or morale patches.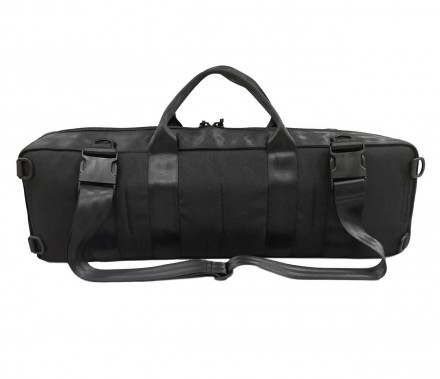 100% made in the USA.
www.botach.com/kley-zion-discreet-compact-weapons-case <- note that this is an affiliate link, and buying from this link lets me earn a bit of extra 'new gun money'