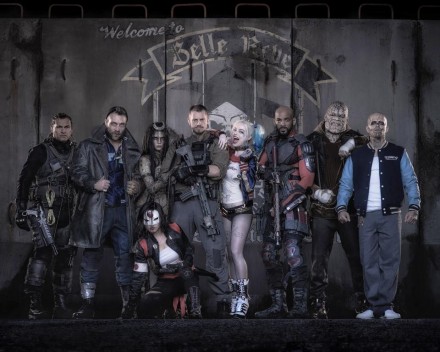 A cast photo of the upcoming 'Suicide Squad' film has popped up. For those not in the know, Suicide Squad AKA Task Force X is a group of villains in the DC comic universe who are selected by the US Government to undertake highly dangerous black ops missions in exchange for reduced sentences.
The film iteration of the Suicide Squad is composed of (from left to right): Slipknot, Captain Boomerang, Enchantress, Katana, Col. Rick Flagg, Harley Quinn, Deadshot, Killer Crock, and El Diablo.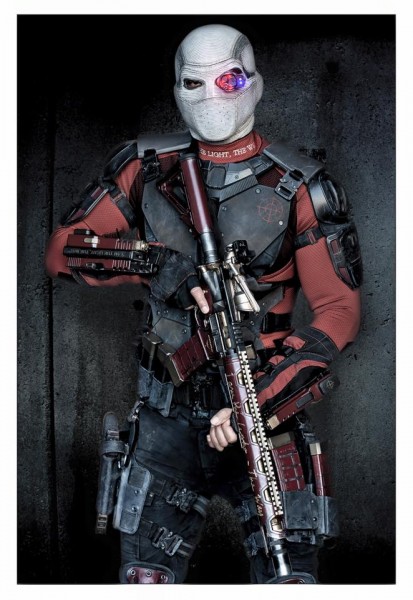 There's also this photo of Will Smith as Deadshot with his mask on.