The 2011 New York Custom Knife Show is fast approaching (18, 19 and 20 November). If you're close enough to get by there, you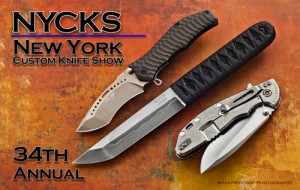 should check it out. There'll be a few dozen of the best knifemakers around.  It's going to be at the Westin-Jersey City Newport (479 Washington Blvd.Jersey City, NJ  07310). It'll run Friday from 1300 to 1800, Saturday from 1000 to 1800 and Sunday from 0900 to 1500. There are a number of prizes scheduled to be given away. Full information on the 2011 NYCKS website.
There will be a lot of really talented knifemakers there, including three of our favorites:
Darrel Ralph, Darrel Ralph Designs
Daniel Winkler of Winkler Knives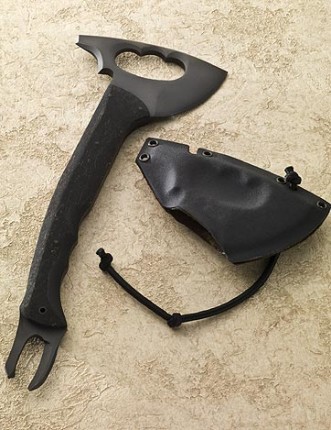 and
Jeremy Horton of Horton Knives

No way to pick which one is the coolest, so best to get one of each.
Tags: Custom Knives, Darrel Ralph Designs, Horton Knives, New York Custom Knife Show, Winkler Knives