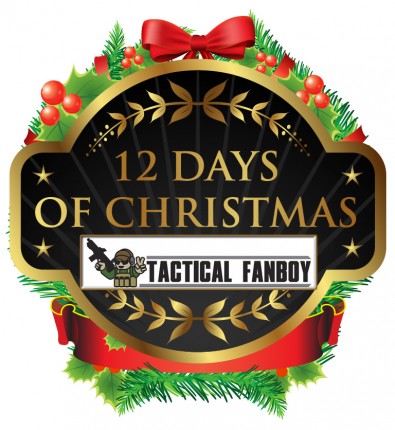 For Day #7 we have Triple Aught Design Shemaghs. Manufactured from long staple cotton, the TAD Shemagh has their mean T-Skull logo embroidered right into the pattern.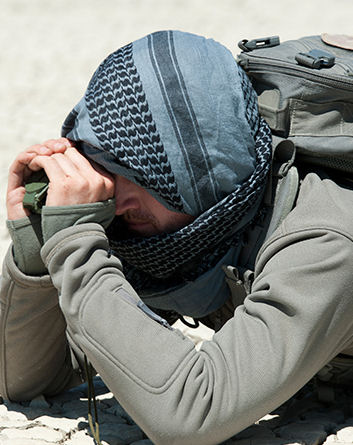 Also, don't forget, today's winners as well as every other winner, will receive a 2012 Tac Girls Calendar. (Just the calendar, not any of the girls)
To Enter
Enter the comment section of THIS post, here on Tactical Fanboy. We're going to do something different today. Pick a number between 001 and 999. In a few hours we'll close the comments section and randomly select winners using order of entry. The numbers you select don't mean anything other than you can't select the same number as someone else. It's just to make you pay attention. If you do post the same number as someone else, the person who selected the number first will keep it and your entry will be forfeit. If someone already has the number, you can't use it again. Don't dilly dally. We could close comments at any time. And, remember to use a valid email address so we can inform you in case you win. One entry per email address per contest. You have to enter each one separately in order to win.
Details at soldiersystems.net/the-12-days-of-tactical-christmas.