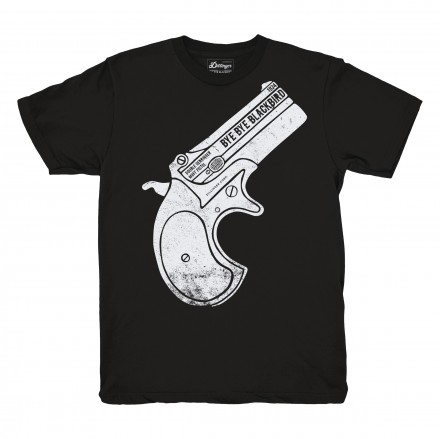 Due to a technical error on the site which resulted in readers being unable to enter comments, I've decided to extend the Dillinger Corp T-Shirt contest by 1 day. The contest will now end Tuesday, April 14th at 1600 Zulu.
Follow this link for full details, and to enter: www.tacticalfanboy.com/2015/04/10/win-a-dillinger-corp-bye-bye-blackbird-t-shirt
And as before, if you like the 'Bye Bye Blackbird' shirt so much you want to get one now, you can use coupon code DILLINGER (not case sensitive) to take 20% off your order. This offer is avaialble through April 18th, so take advantage while you can.