Andrew Bawidamann advises via Tumblr that he's got this "Chuck Mawhinney Sniper Girl" original for sale (he's been selling a few originals, and they go fast).
Buy ya one here. Andrew Bawidamann's website is here and his Facebook here if you want to keep an eye on those as well.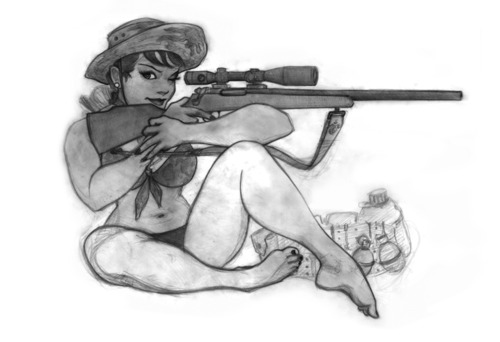 This is a picture of the inestimable Bawidamann at the Multitasker booth.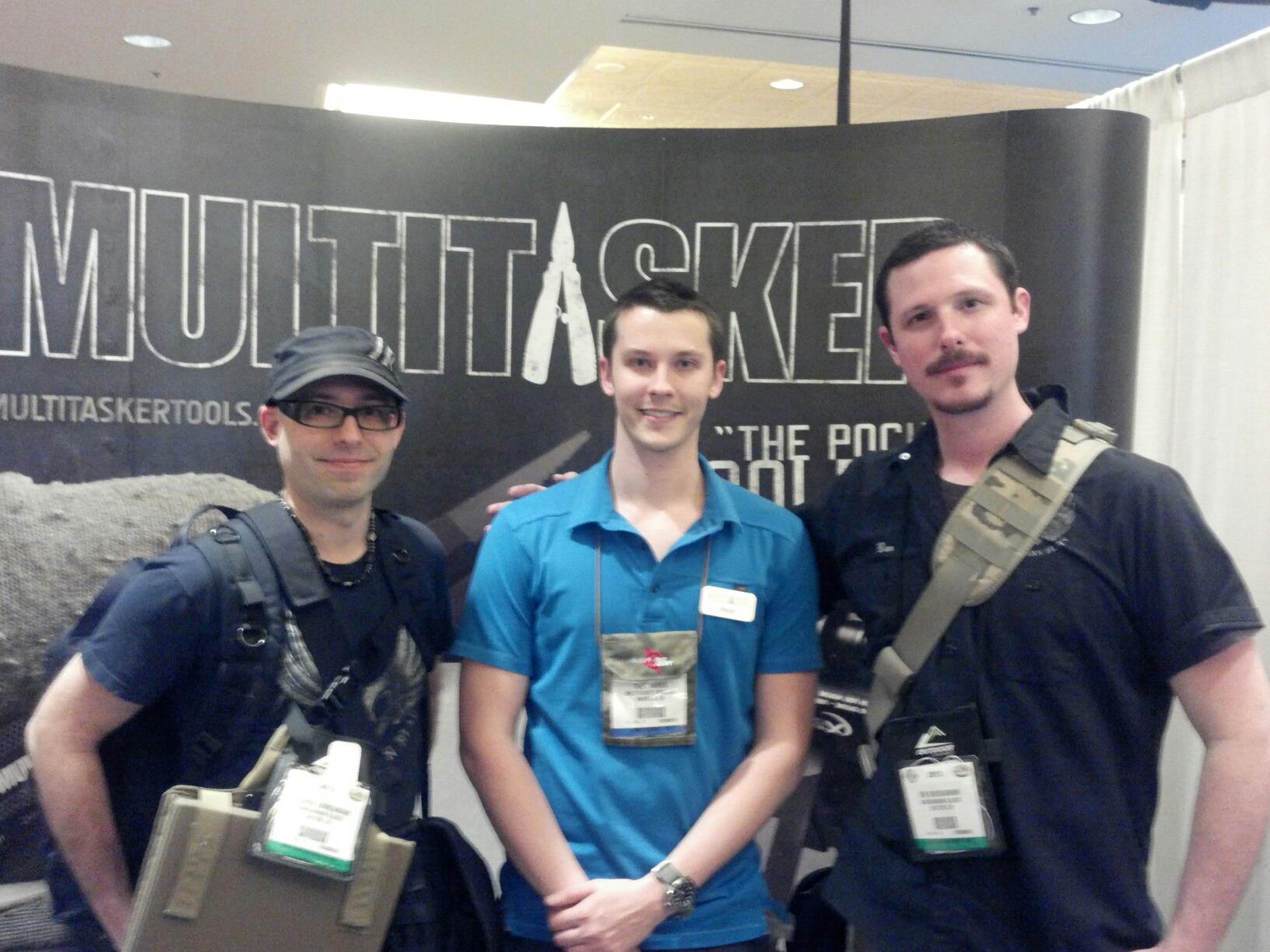 Tags: Andrew Bawidamann, SHOT 2012, tactical art