Big Dub is rumored to have special ordered a set of dueling pistols for his personal use and that of the occasional shaved gorilla running amok. That's the rumor, anyway…it may just be a base canard perpetrated about him by the Mad Duo.
Whatever the truth, I want one of these.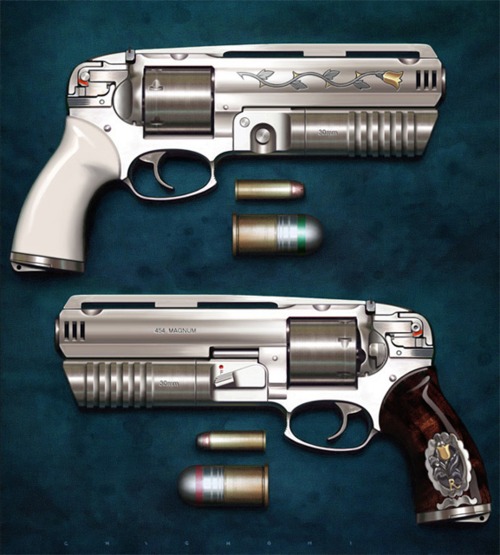 For more about Big Dub, follow the Tactical Tailor Facebook page, with which he is somehow involved.