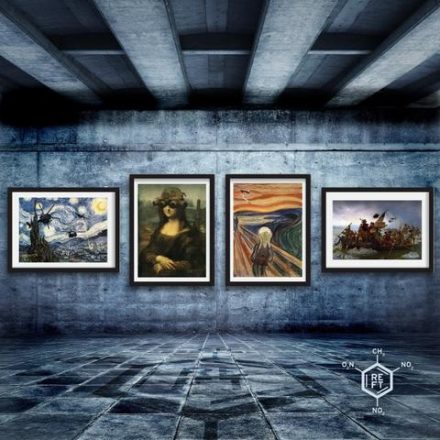 Looking to add a bit of flair to the mancave or office? Do you happen to have an appreciation for the fine arts? Then you may want to take a look at RE Factor Tactical's Operator Art Gallery Starter Pack.
This pack consists of RE Factor's four most popular posters:
Colonial Maritime Raid Force: 24″ x 16″
Warry Night: 24″ x 18″
OCONUS Lisa: 18″ x 24″
Predator Scream: 18″ x 24″
These posters are made in the USA.
www.refactortactical.com/products/operator-art-gallery-starter-pack
Tags: Refactor Tactical