Edit: Due to popular demand, pre-orders were opened back up through July 5th, with an estimated ship date of August 10th. Get yours while you can!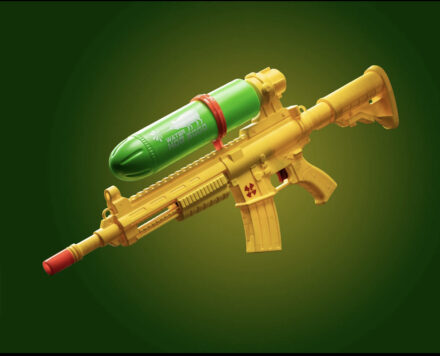 Ocean lifestyle brand URT URT and premium firearm manufacturer Noveske Rifleworks have teamed up to produce the Water Hog 5000, a
pump action watergun inspired by vintage designs, and styled after an AR-pattern rifle.
Unfortunately, like all things Noveske, the pre-order sold out quick, but at least we can enjoy the pictures at the link below.