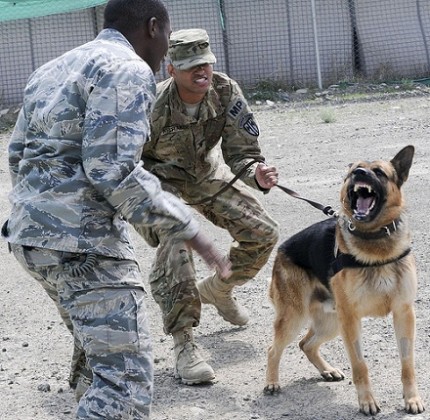 Image by U.S. Army. Used under creative commons license 2.0.
See, I've got this picture here, and something to give away. But how do the two relate, you may ask? It's simple, really: Write a pants-pissingly-hilarious caption about said pic in the comments section below, and if I think it's the best, I'll send you that something. But what could it be, exactly?
How about… A ZOMBIE COOKIE MONSTER PATCH!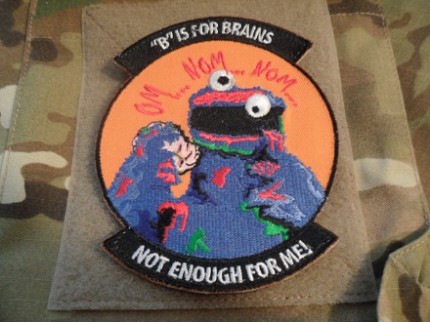 All entries are due by Friday, April 29th, 11:59 P.M. Eastern. One entry per person.
Good luck!