We almost missed it but our friends, the Mad Duo reminded us that today is Talk Like a Pirate Day.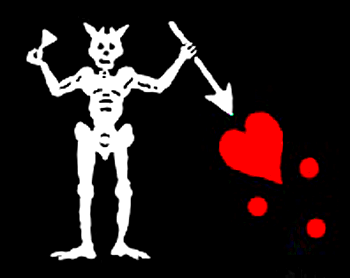 It's not too late to get in on the bloody, swashbuckling action. Today is International Talk Like a Pirate Day. Jib the jab, hoist the mainsail, whatever it is that pirates do. There's a translator available to help, if you need it, and should you require greater inspiration, there's a Facebook page. Feel free to talk like an old school pirate, but avoid speaking or looking like these guys: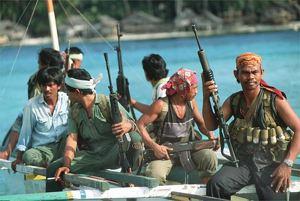 You can also check the official Talk Like a Pirate official FLICKR photo stream. Be forewarned, not very many of them look like this: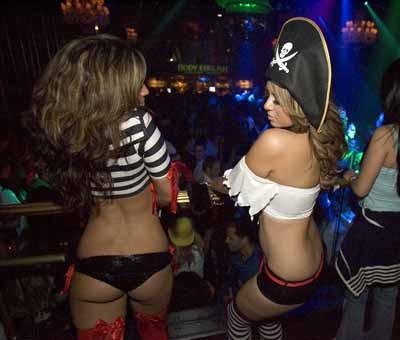 If you like that, of course, you might like Hot Pirate Babes.
Thanks Guys!
Tags: Pirate