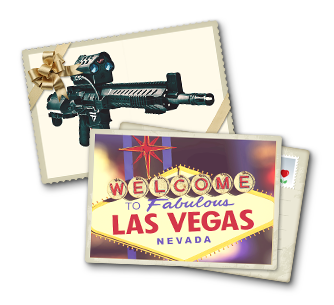 Pflugerville, TEXAS (November 28, 2014) — TrackingPoint™, creator of the world's first and only Precision-Guided Firearm systems, today announced it will gift customers a free 3-day trip to Las Vegas with select Precision-Guided Firearms purchased between Black Friday (November 28th) and December 8th. The Trip will include free tactical training at the renowned Front Sight Firearms Training Institute.
Elite Experience Las Vegas is a 2-night, 3-day bonus gift that includes airfare, hotel and meals all covered by TrackingPoint. All TrackingPoint Precision-Guided Firearm models qualify for the gift except the Semi-Auto 5.56.
For more information about the Las Vegas Elite Experience, starting Black Friday (November 28th) visit: http://www.tracking-point.com.
Tags: TrackingPoint