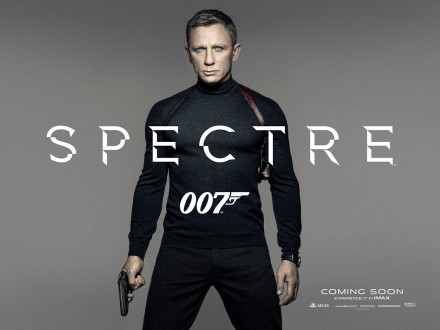 First observation nearly everybody made (thanks 'Archer'): Bond's wearing a Tactleneck!
Second observation: We get it's iconic, but you can do a lot better than a Walther PPK is this day and age, Bond! Also, keep your damn finger off that trigger!
Third observation: As with 'Archer', the outfit is clearly a 'Live and Let Die', possibly even a 'Bullitt' reference.