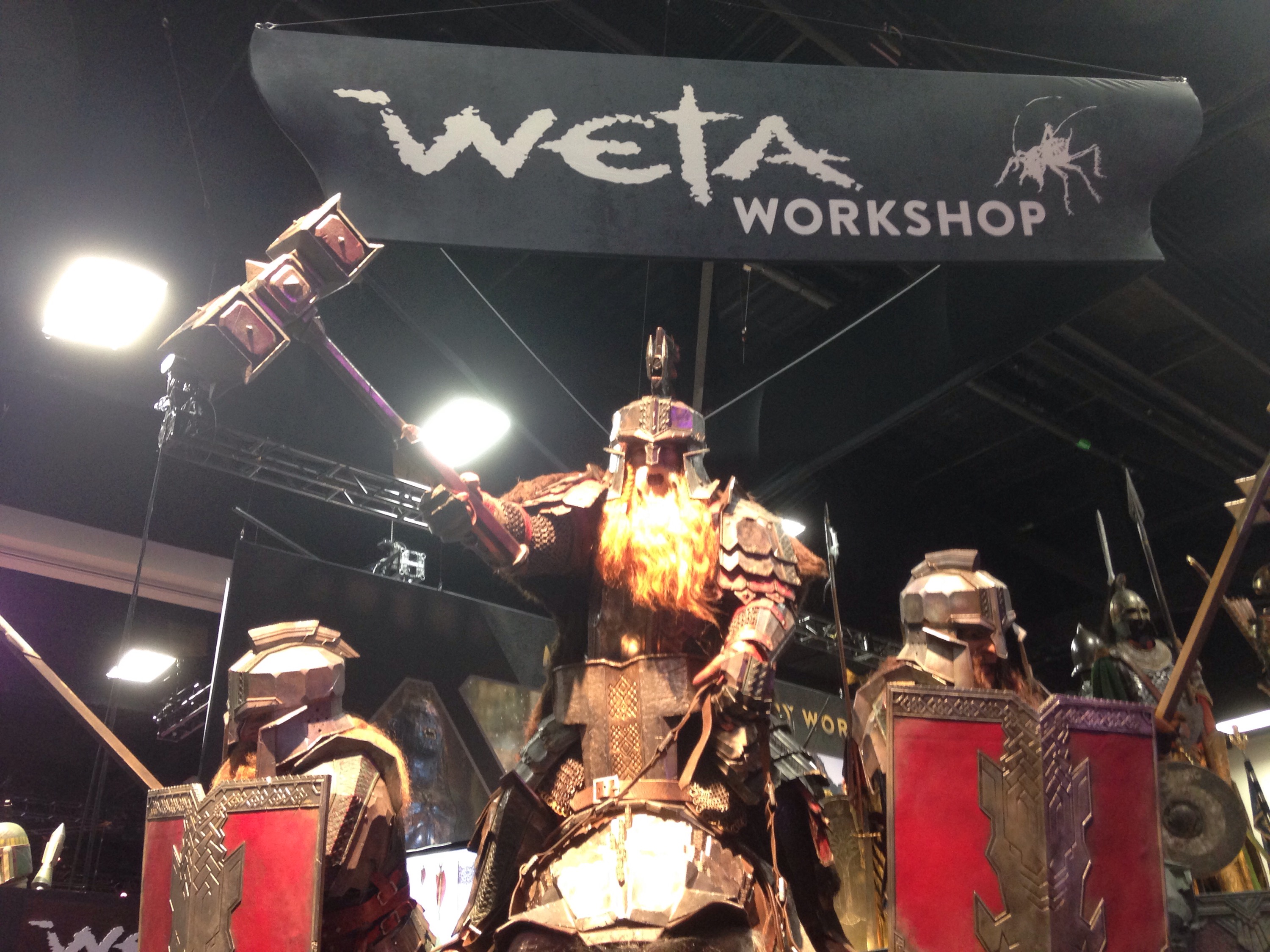 WETA's booth is chockfull of models and statues from some of their most popular projects, along with a few new things.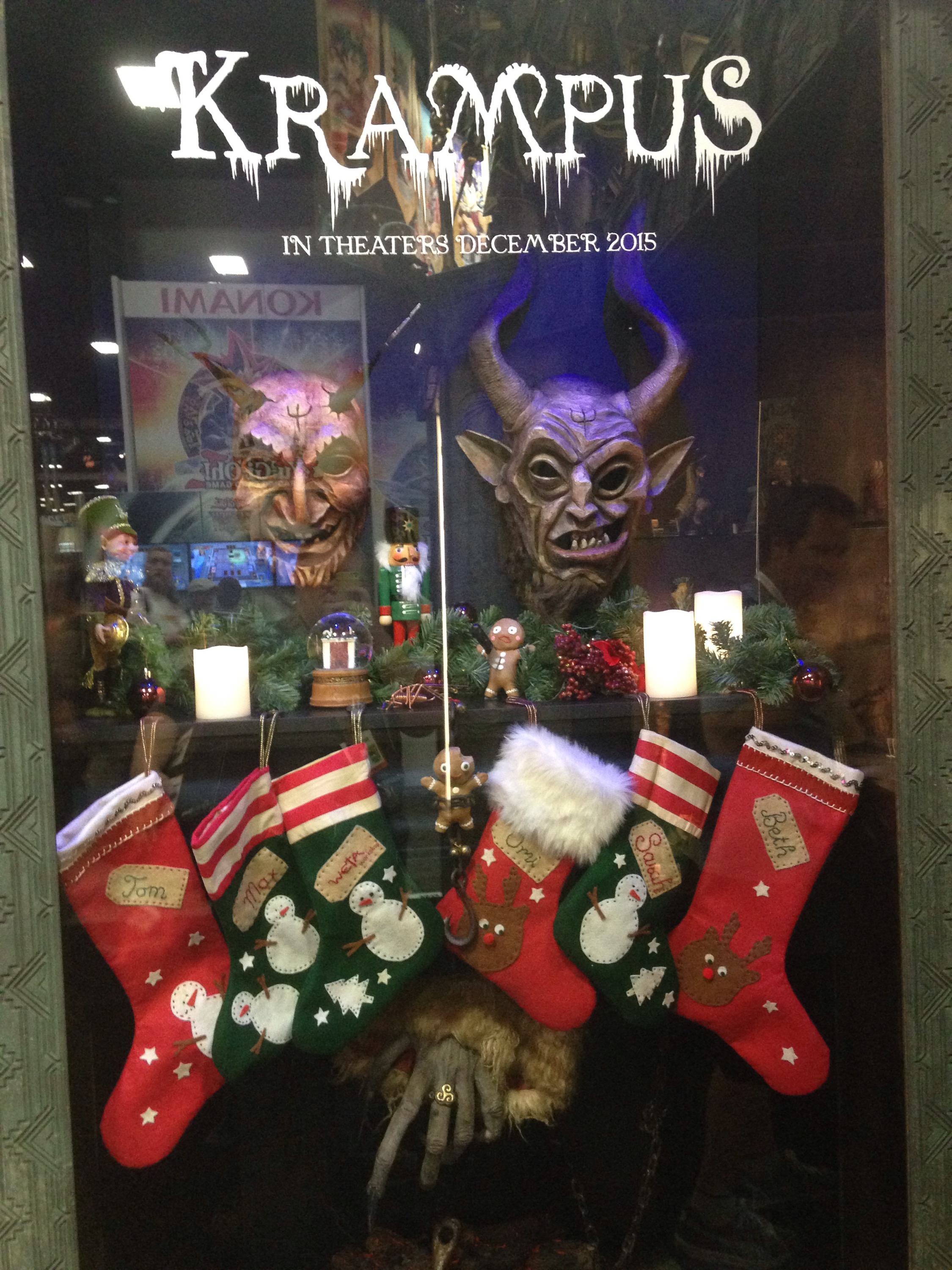 There's this display of props from the upcoming Krampus, appropriately enough releasing thos holiday season.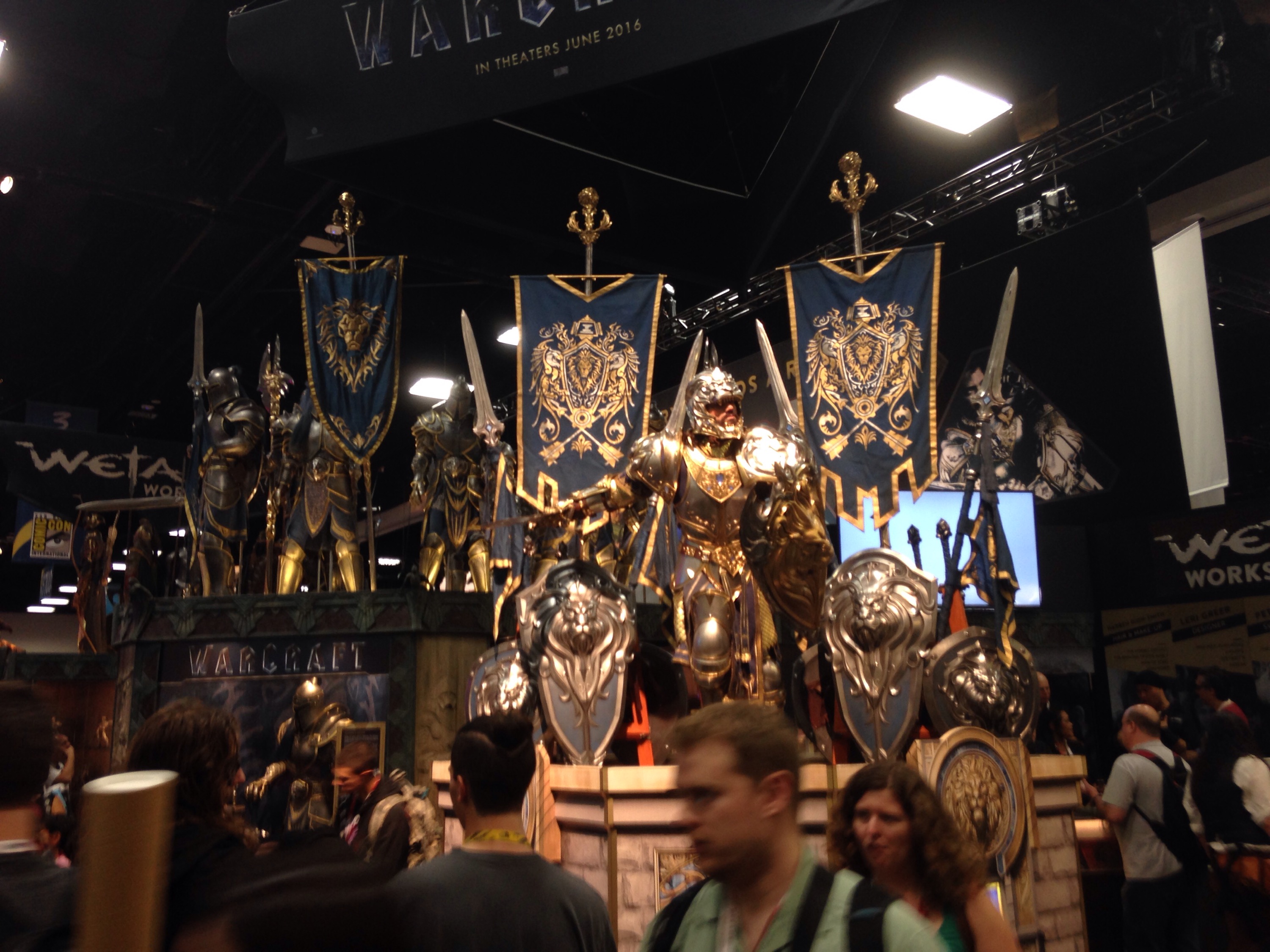 There's also a few sets of Alliance armor from the upcoming Warcraft movie, which if this setup is any indication will at the very least be a visually impressive film.
Tags: Comic Con, SDCC, WETA Workshop