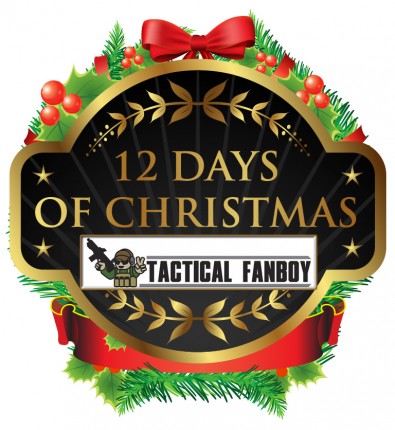 Black Palm Syndicate jumped in and got their hands dirty by offering up 6 Softshell MultiCam caps. Dubbed, the "One Cap To Rule Them All" these Flexfit hats feature a Velcro patch on the front with a merrowed edge. They are simply awesome.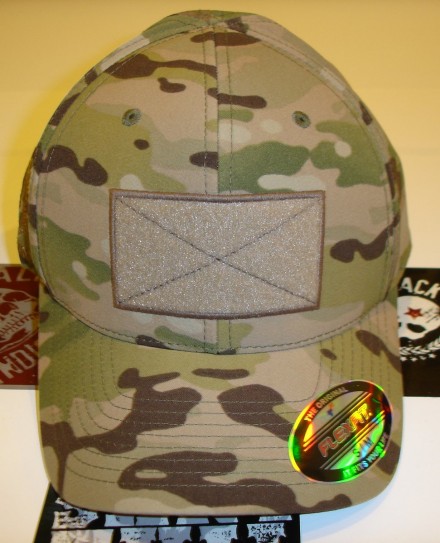 Also, don't forget, today's winners as well as every other winner, will receive a 2012 Tac Girls Calendar. (Just the calendar, not any of the girls)
To Enter
In the comment section of THIS post, here on Tactical Fanboy, tell us about your favorite hat. In a few hours we'll close the comments section and randomly select a winner. Don't dilly dally. We could close comments at any time. And, remember to use a valid email address so we can inform you in case you win. One entry per email address per contest. You have to enter each one separately in order to win.
Details at soldiersystems.net/the-12-days-of-tactical-christmas.