Posts Tagged 'Predator Intelligence'
Wednesday, April 4th, 2012
Tuesday, January 24th, 2012
Do you follow Predator Intelligence? Pretty good commentary on there, including some Booth Babes that know how to shoot.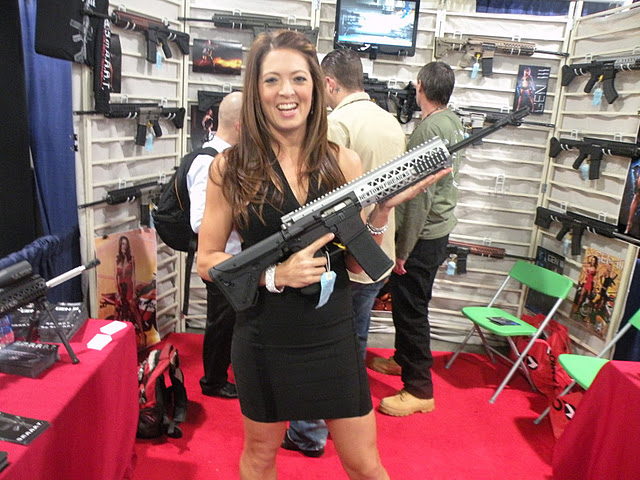 Monday, October 10th, 2011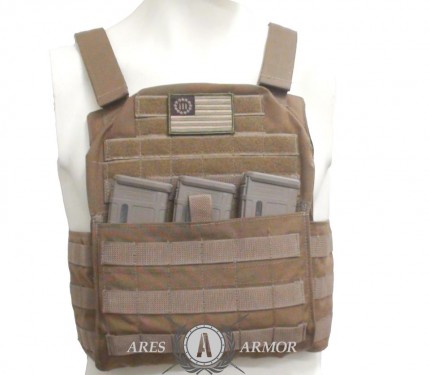 Instead of a complicated design with too many unnecessary bells and whistles, the ARES Armor Aspis Plate Carrier fuctions as a lightweight, low-profile armor carrier that also works well with PALS/MOLLE magazine pouches. The Aspis is constructed from durable 1000 D Cordura Nylon and features a drag handle, front and back loop Velcro, internal and external removable C-Buns, moisture wicking spacer mesh material, and fits plates sized small through large. It comes avaiable in any color you like, as long as the color you like is Black [or Coyote, MultiCam, A-TACS, and Olive Drab] and for an additional nominal fee you can have matching camouflage webbing to boot. Optional attachments include Shoulder Pads, Plate Carrier Silencers, and the ever popular Kangaroo Mag Pouch. If you're salavating at the prospect of owning an Aspis, they're currently avaiable for pre-order on Predator Armament, with an expected release date of October 24th.