Mega Bloks line is also taking full advantage of some licensing their competitors wouldn't ever consider adding to their fold.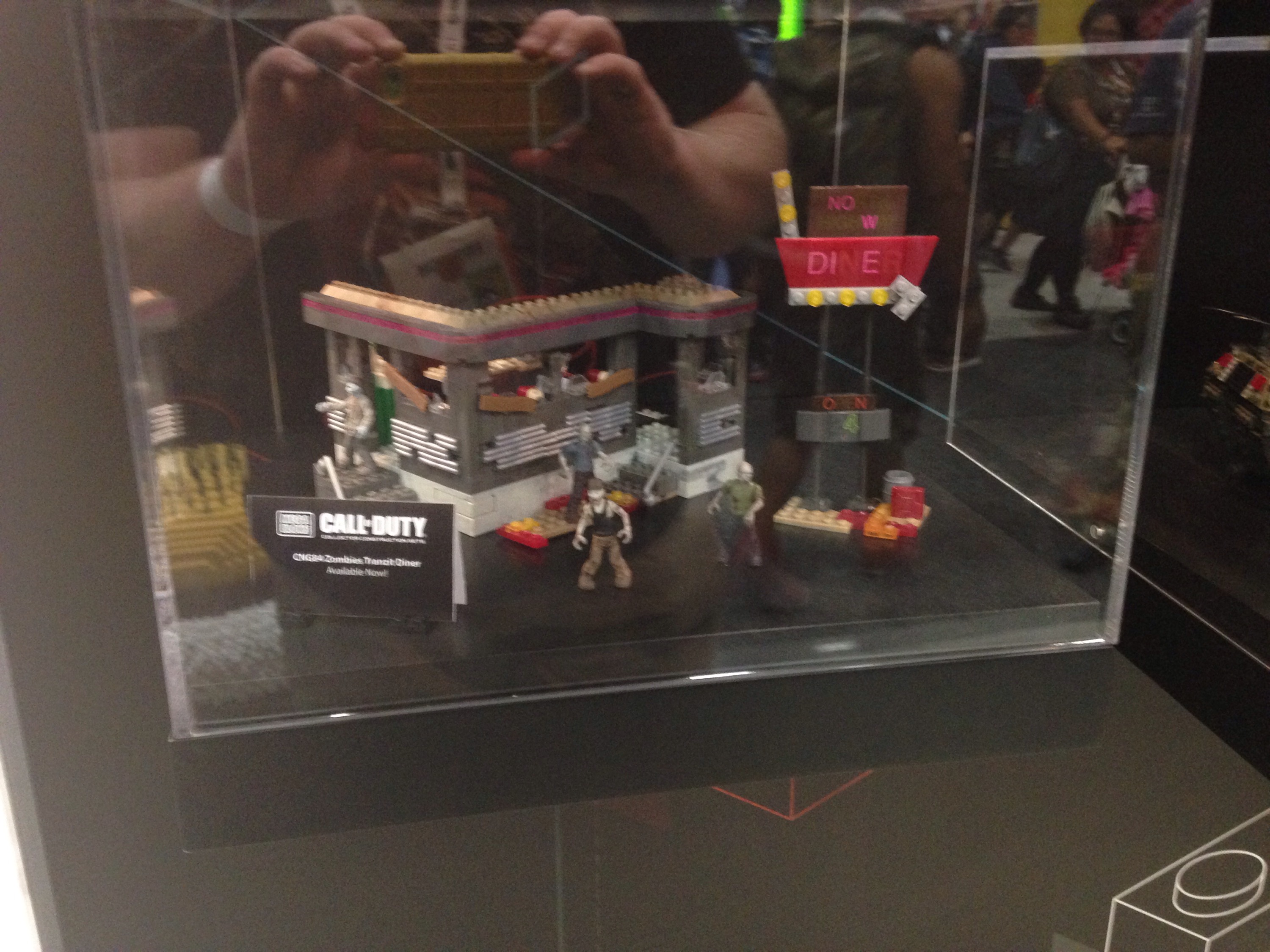 The Call of Duty line is progressing with some new building sets, including a set themed after the popular Zombies mode from the Treyarch games.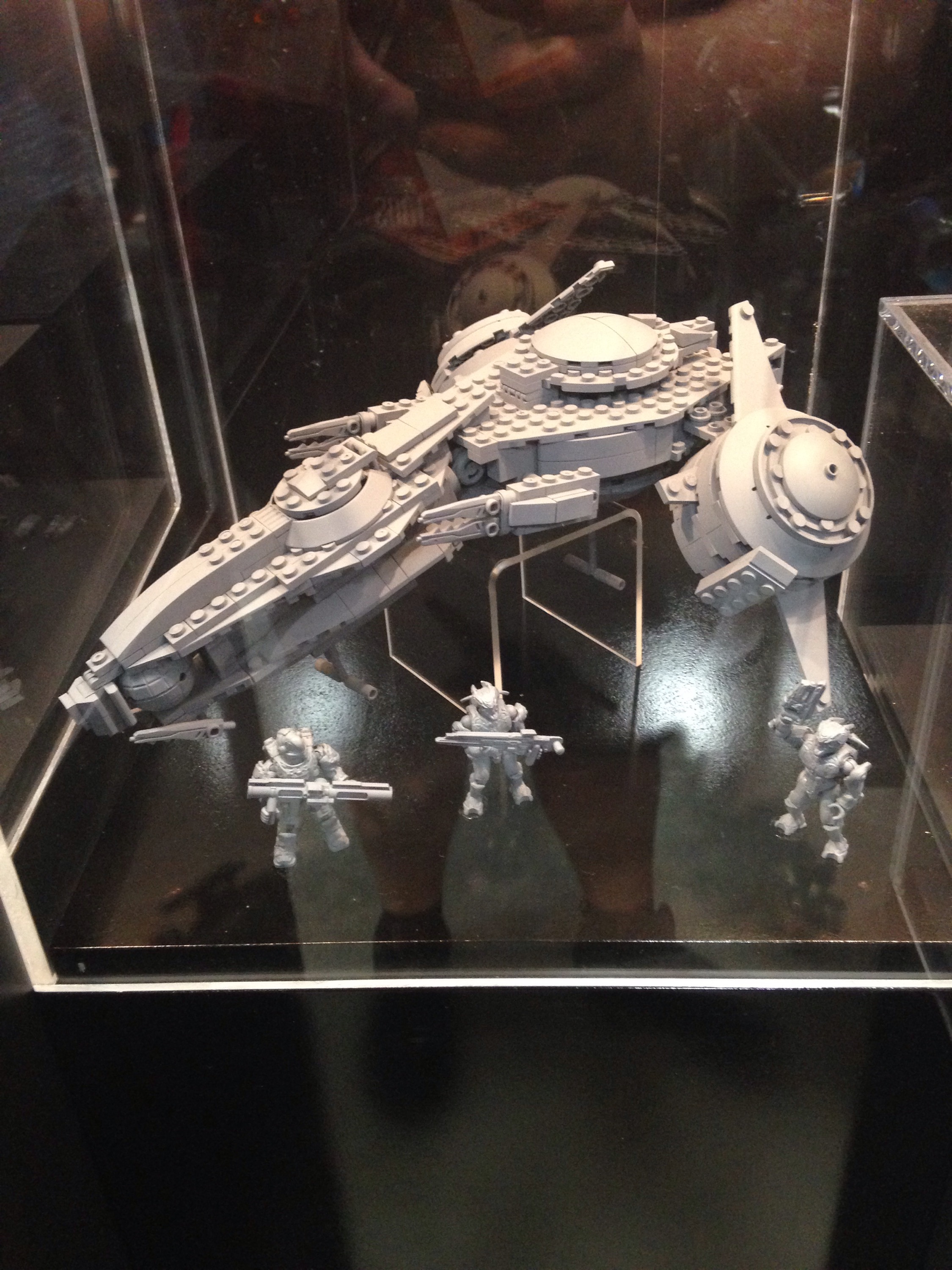 The Halo line is also seeing a few new additions, such as this unnamed prototype set.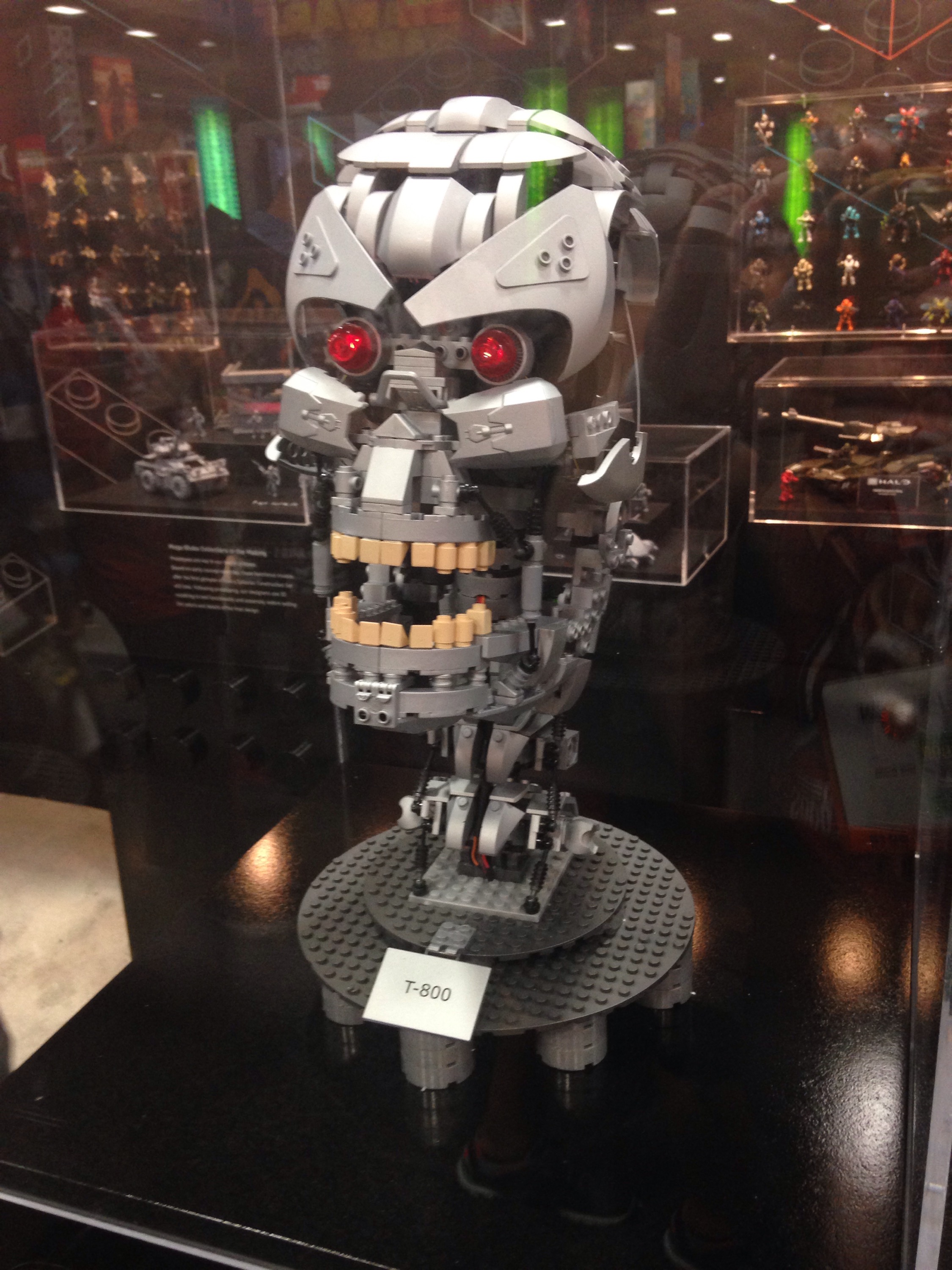 Finally, the most exciting addition to the Mega Bloks line displayed at the show is the addition of T-800 head and arm model kits.
Tags: Comic Con, Mattel, Mega Bloks, SDCC