Cue the music and the Reagan-era vibes. It's time to celebrate the Strandhogg, First Spear summertime shirt style.
This new limited edition tee is a tactical (~ish) tip of the hat to Andy Warhol in pop art design and the iconic First Spear Strandhogg plate carrier.
The design is printed on a soft side seamed shirt which means better quality, more comfort, and a buff 'Built for the X' appearance when heading out for some summer fun.
After all, looking cool matters.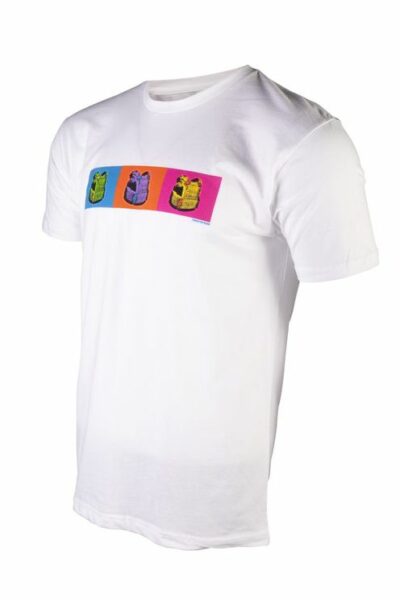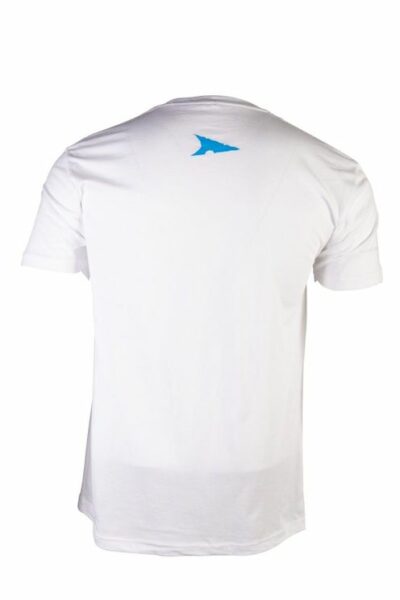 First Spear keeps the description simple:
Across the front of this LIMITED EDITION white t-shirt, the popular FirstSpear Strandhögg Plate Carrier is featured in vibrant colors.
On the back is the classic FirstSpear logo. This shirt is a perfect addition to your summer t-shirt collection.
The POP ART STRANDHOGG t-shirt is a limited edition run, designed and printed in the United States, and retails for $29.99 on the FirstSpear website.
Don't wait these are available in limited sizes and quantities and when they are gone they are gone, no backorders will be filled.
Like everything made by FirstSpear, these T-shirts are high-quality and Built for the X.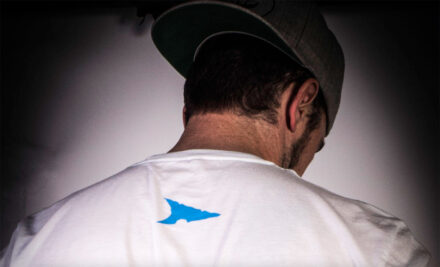 Connect with First Spear on social:
• twitter.com/1stspear
• www.facebook.com/1stSpear/
• www.instagram.com/firstspear/
• www.instagram.com/firstspear_tv/