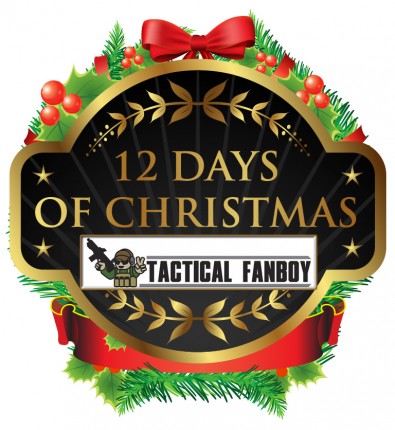 Ever fantasized about staring into the eyes of a Tac Girls model every day of the year? Well, this could be your chance as we give away 12 2012 Tac Girls Calendars. You've seen them covered here on Tactical Fanboy, now show your support and take a chance to win a calendar.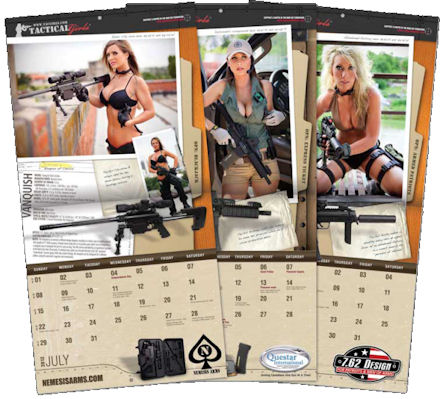 To Enter
Enter in the comments section of THIS post, here on Tactical Fanboy, tell us, which Tac Girl is your favorite (don't try and fudge it by giving us a month – this means you're disqualified). Don't wait to enter. We could close comments at any time. And, remember to use a valid email address so we can inform you in case you win. One entry per email address per contest. You have to enter each one separately in order to win.
Details at soldiersystems.net/the-12-days-of-tactical-christmas.