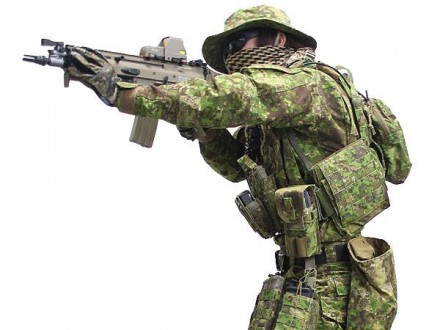 Tactical Tailor has adopted Hyde Definition's PenCott line of camouflage, and has produced many of their most popular products in both BadLands and GreenZone. FIRST Japan and RAG Industries has detailed the kit in a portfolio of product photos featured on their Facebook page.
Tactical Tailor gear in PenCott BadLands and GreenZone is now available on www.tacticaltailor.com/pencottproducts
Hat Tip: Hydedefinition.com
Thanks, Lawrence!